In 1999, evolving from an effort of the Clark County Soil and Water Conservation District's Land Use and Community Development Committee, Clarks Valley Land Trust began to take shape. The founders coordinated with Historic Hoosier Hills (HHH) Resource Conservation and Development Area, and Clarks Valley Land Trust operated as a project committee within the Historic Hoosier Hills RC & D under their 501(c) 3 status. Articles of Incorporation were filed, and official approval by the Indiana Secretary of State was received on June 15, 2000. In 2006 the membership of the land trust voted favorably to change the name of the land trust to the George Rogers Clark Land Trust. In 2010, the land trust was reorganized and new Articles of Incorporation and Bylaws were files with the Indiana Secretary of State. The GRCLT continued to operate under the 501(c) 3 status of HHH RC & D while working to pursue their own tax-exempt status. In September of 2012, GRCLT was awarded 501(c) 3 status from the Internal Revenue Service.
Where We Work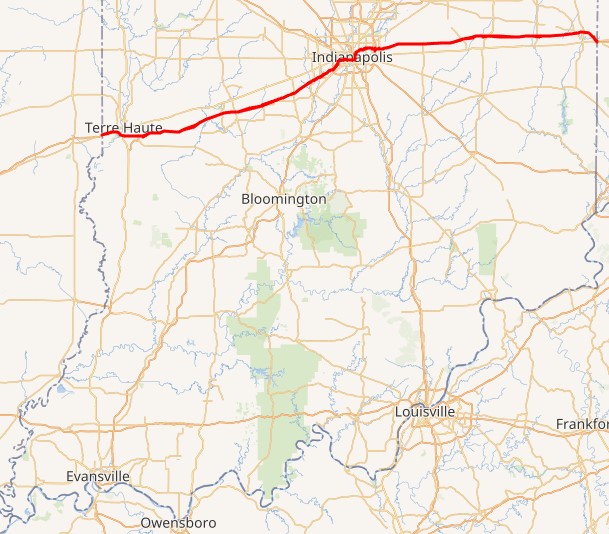 What We Can Offer You
Easements
Agricultural Conservation Easements provide possible financial incentives for farmers, as well as the opportunity to protect the land from development, while retaining ownership and continuing to farm the land. Click here for a sample of the conservation easement document.
Advice
Our Board has a deep understanding of working agricultural lands. Our Board of Directors has decades of agricultural experience and conservation service, and it understands the problems facing farmers in balancing profits and sustainable conservation goals.
Protection
There's peace of mind when partnering with a land trust. Preserving farmland for future generations of your family, and ensuring your livelihood lives on, are both individual concerns and vital for sustainable communities. Open spaces and food security are increasingly both local and national challenges that an easement addresses with continuing productivity and conservation.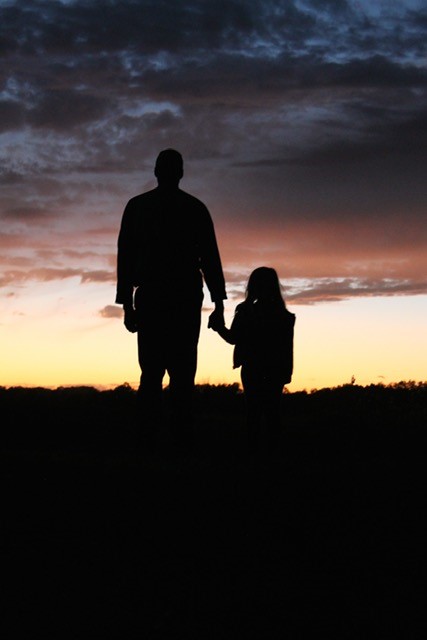 What exactly is a conservation easement?
An agricultural conservation easement (ACE) is a negotiable legal contract that helps the landowner and trust properly protect the land from future development. Easements guide the landowner in goals of productivity and conservation, and to retain ownership and agricultural use of his or her land while meeting the conservation goals that the landowner has in mind.
Contrary to popular belief, a conservation easement on working lands can be used to supplement private economic activity. For example, we've assisted in providing one of our landowners with the connections to local foresters to properly timber his land and maximize his profits on his forest. This guidance and countless other benefits are provided by GRCLT with its easements through annual monitoring and consultation.
What is a Land Trust anyway?
A land trust is a charitable organization that stewards land through direct purchase or conservation easements. The GRCLT works primarily through conservation easements to protect the rural character, agricultural production, and natural integrity of Southern Indiana.
Landowners who partner with land trusts are able to access the benefits of the trust. These include help with proper conservation of land, help with paperwork involved, and access to funds to aid with various fees associated with conservation.
Our partners
USDA-Natural Resources Conservation Service
Harrison County Community Foundation